Forward Cafe concept in Manhattan seeks chef developer for food & beverage program from lab-to-launch
Company – Stealth Mode
New York City, NY
Contract – $ Commensurate with Experience
Job Types: Part-time, Contract
Work Location: Multiple locations – Starting in Manhattan

Full Job Description
We are a group of entrepreneurs looking to fill the void that the pandemic has left in NYC for a digital forward food concept in Manhattan. We're looking for chef/food product developer experienced with developing commercial menus and food/beverage products to work with our team to flesh out a scalable food & beverage menu (75% food 25% drink) concentrated on takeout. Our market research has shown us these following guidelines as key indicators of where the market is headed: fast casual service, healthy conscious consumers, $10-15 price points, 80% takeout vs 20% dine in.
Who we are: 
We all come from different industries but with the propensity for change and working towards a healthier world. We have in house interior designers, commercial real estate expertise, a network of premier food suppliers, and are independently funded. Many of us have known each other for years and have worked together on a number of projects.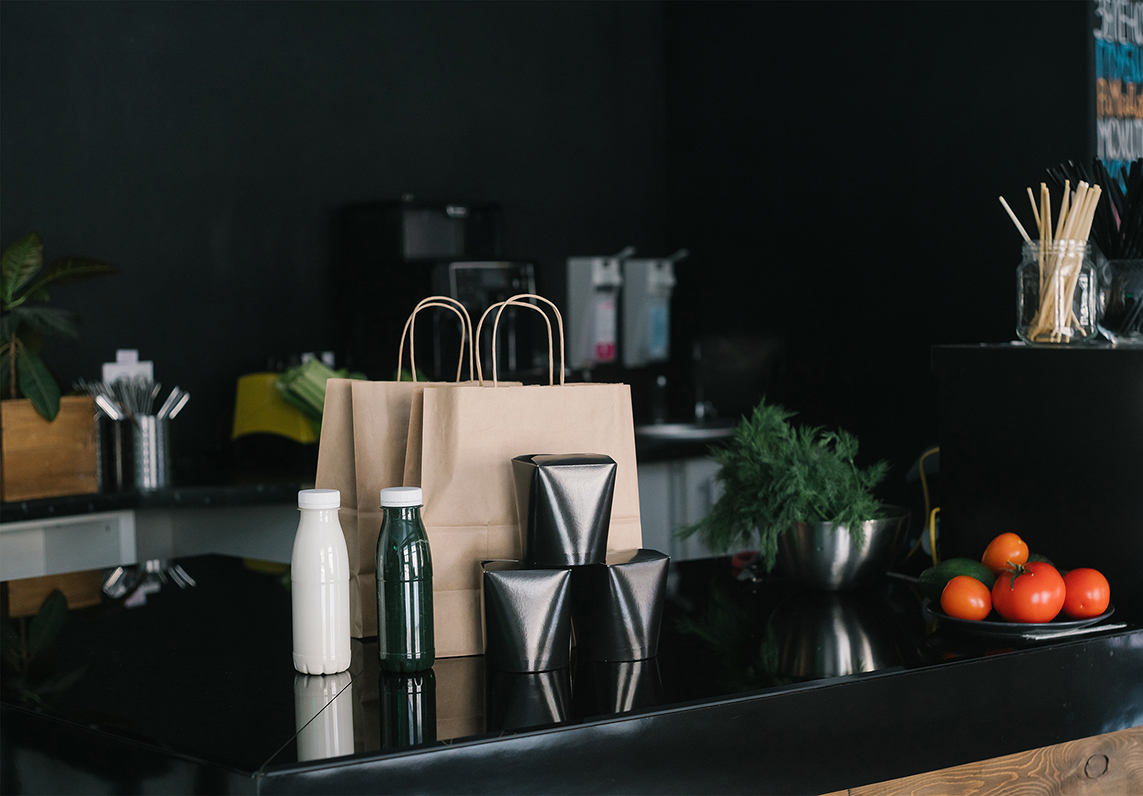 Who we're looking for: 
We are looking for the right creative to flesh out our ideas but not be afraid to challenge the status quo and propose originality. You will have a proven track record of product creation and have your finger on the pulse of latest trends and consumer demands. You will be open to work in person or remotely with the team and advise on menu creation and continual improvement.
What you'll do: 
You'll be responsible for full lifecycle of food and beverage product development from concept to launch.
Leverage consumer and category insights to drive creation of strategic yet innovative product ideas with perspective and passion for our consumer needs.
Pilot ideas in order to scale production with the goal of commercialization.
What we offer: 
A chance to be part of a growing team looking to scale from 1-500 locations
Flexible schedule
Open ears
Suggested posts you might be interested in: