The Perfect "Pour Effect" in Food Photography
Pour effect [pɔː][ɪˈfɛkt] (n.) – A popular effect in food photography that uses the motion of streaming edible and potable liquids, or semi-liquids to capture attention and make food look appealing. With fast shutter speeds it freezes the shape of culinary liquids in the moment they are being prepared or served. In food photography, the pour effect includes, but is not limted to: beverages spilling out into glasses, dressing on salads, melted chocolate on desserts, soups, or sauces on any dish.
Example: "That Caesar Salad I was shooting for a restaurant just looked boring and run-of-the-mill. So, I decided to animate it a bit by creating a pour effect with the dressing coming out of a ladle. It really brought this boring salad to life. 
Why is the Pour Effect Used So Often in Food Photography?
The pour effect is a way of showing motion in food photography. It may not seem so directly action-packed, but compare your perception of a bowl of cereal sitting in milk, or a bowl of cereal with a bit of milk and the rest being poured from above. Most would agree that photos with the pour effect look fresher, more homemade, and more appetizing. It's not just the pour effect, but all food in motion appeals to us, such as flying food and the splash effect. Charles Spence backs up these ideas by citing research and experiments in his fascinating and atypical book Gastrophysics. Also, by capturing such a specific, quickly passing moment of everyday life, attention is drawn to something that people usually cannot visually absorb.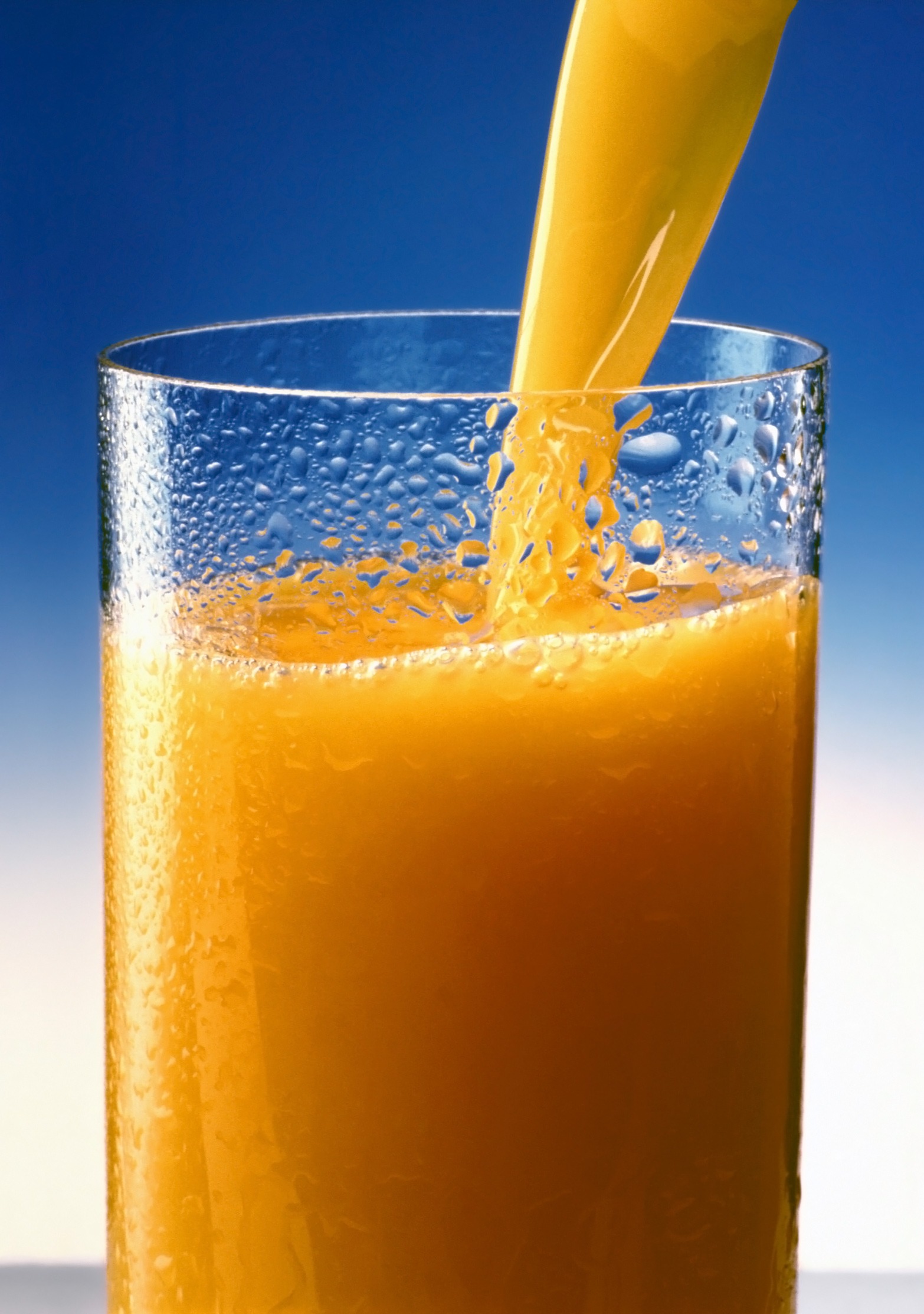 How Food Photographers Craft The Look of Their Pour Effect
First, there is the vessel. Professional food stylists and photographers seek out elegant pitchers/containers with specifically shaped spouts to pour sauces from, although something as simple as just a spoon can be used as well. Something like chocolate can look really good in a wide gooey flow, whereas something like soy sauce, which is usually used sparingly in dishes, can look really good as a ultra-fine thin stream.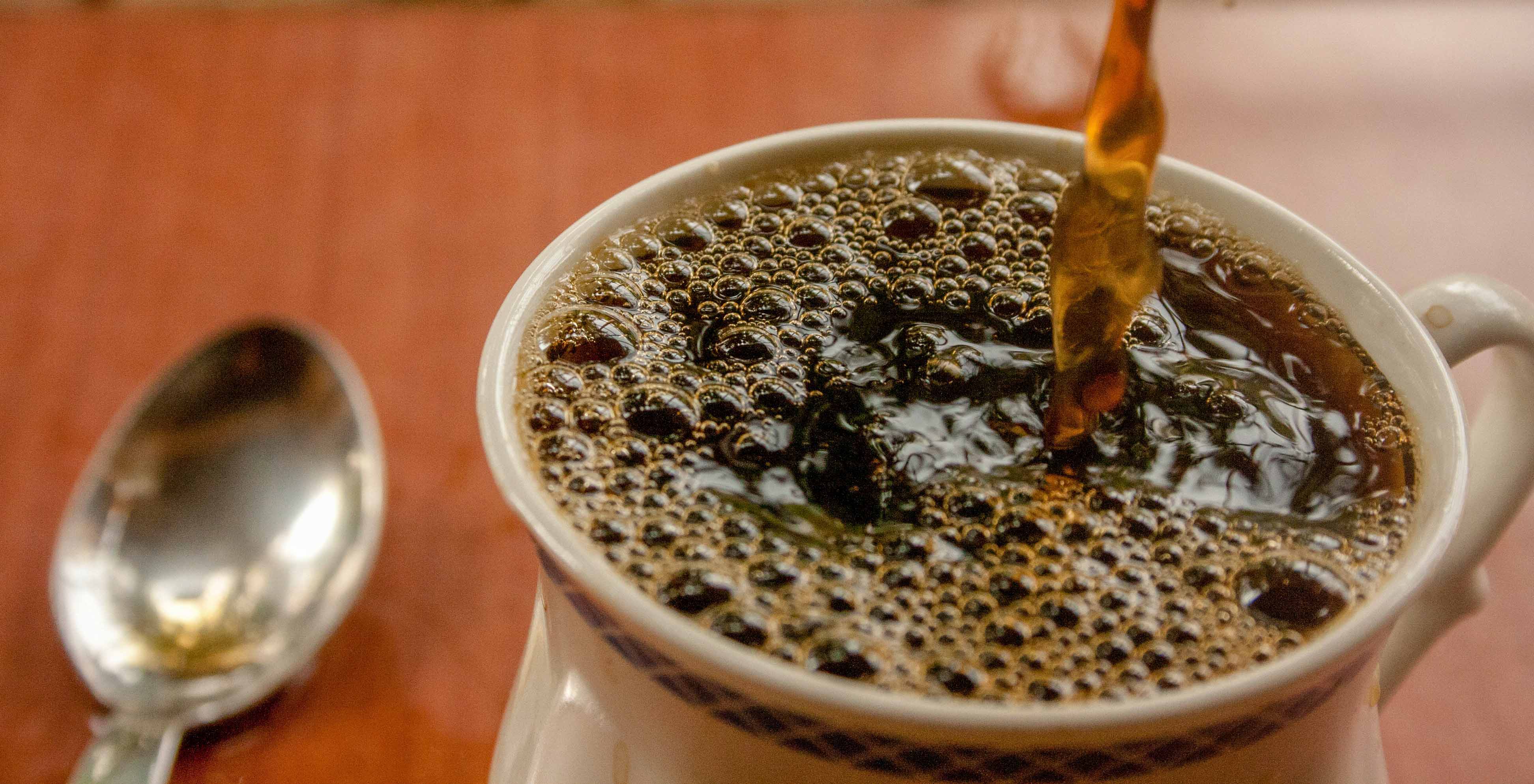 Secondly, there is the liquid itself. Many sauces are simply too thick to create a flattering pour effect. The outcome will be fat droplets clinging onto the edge of pitchers. Think about gravy. It has varying consistencies and still looks like gravy even if it is thinned out a bit. So, of course food stylists and photographers take advantage of this and modify the thickness of some sauces in order to create the desired effect. There are some sauces though that will not be believable if made very thin, such as ketchup. As consistency is of great importance, sometimes thickening agents like xanthan gum, guaram, and other various starches are used as well. In addition to being used for the pour, they are used for staging the sauce that is already on the food item as well. The color and translucence of liquids are also manipulated by food coloring agents, culinary dyes and dilution.
The Role of the Professional Pourer in Food Photography
Big food/beverage brands with big production budgets for their advertising food photography often hire professional pourers to create that perfect look. They work alongside professional photographers and stylists to control the many variables that change the look of the stream in each pour effect. We would not be surprised if some pro-pourers have their own secret tricks, and perhaps even patented devices that modify the liquid's stream. Tricks of the trade are their most treasured possession.
The steady-handed professional pourers have a special finesse, like pitching the perfect ball in baseball. The pourer knows how to pitch the pitcher for a perfect food photography pour effect. He will know exactly at which angle to hold the vessel, the optimal height, etc. Even if you can't afford a professional pour specialist, photographers should avoid pouring and shooting at the same time. It seems simple, but deep concentration must be given to ensure the proper amount of sauce, wine, coffee or juice is being poured.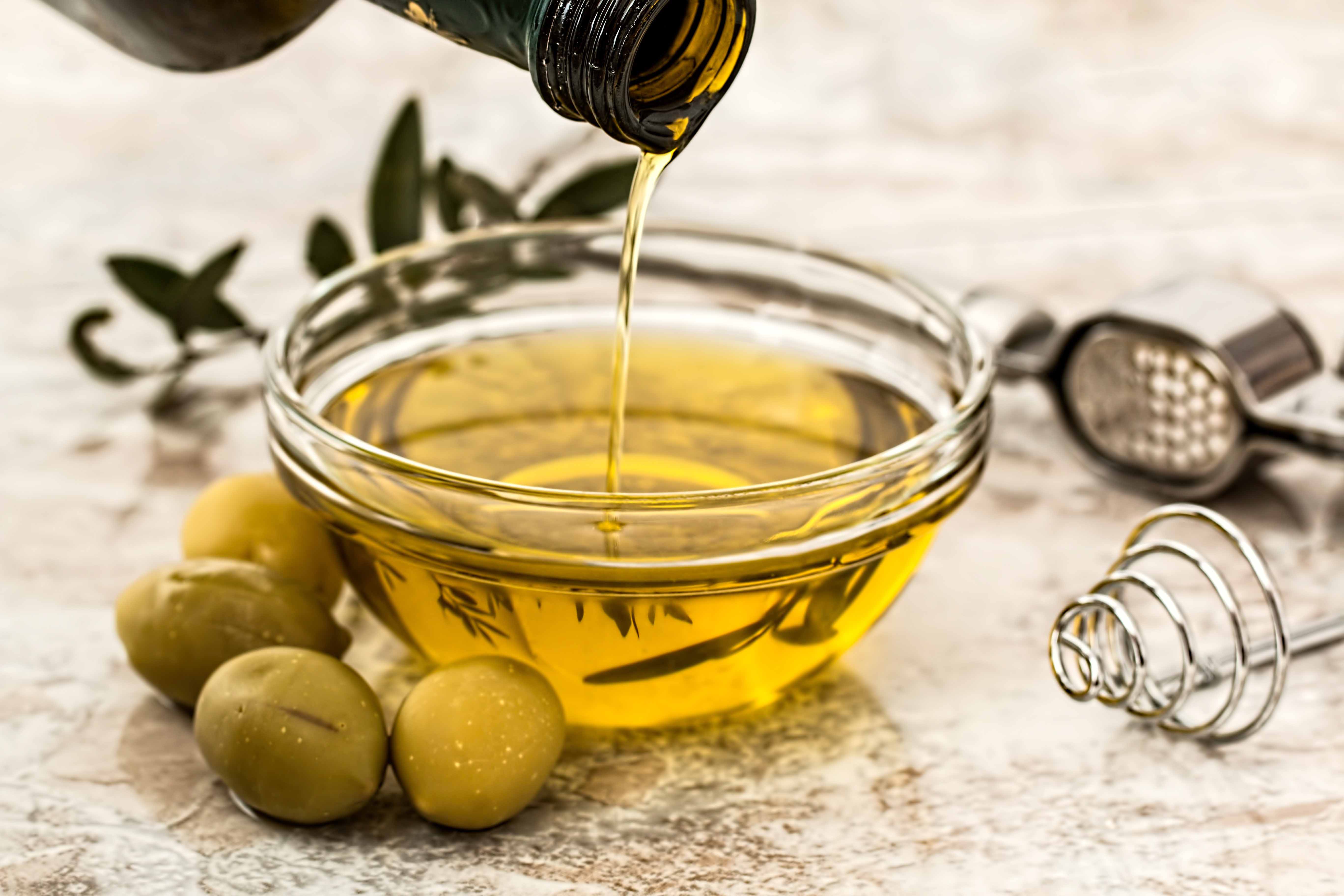 Photographic Equipment Considerations for The Pour Effect
The most important factor in pulling of the pour effect in food photography is speed. A shutter speed of 1/500 of a second should be fast enough to freeze the stream and render it sharply, although because the subject is in perpetual movement faster speeds are often recommended. Thus, high-speed strobes or very bright continuous light (natural or artificial) is necessary to accommodate the high shutter speed.
Due to the speed at which liquids in motion change shape, many shots must be taken before the absolutely perfect pour effect is captured. The client also must approve the look and exact shape of the stream, possibly adding to the amount of time it takes to get the best shot. A client advertising beer and wine will most likely seek a more dispersed, splashy, or curvy stream, than a client selling a thick sauce. The shape of the stream is typically reinforced by the natural viscosity and density of the culinary liquid. This means that solid, linear streams will be more natural and easy to accomplish for thick soups and sauces.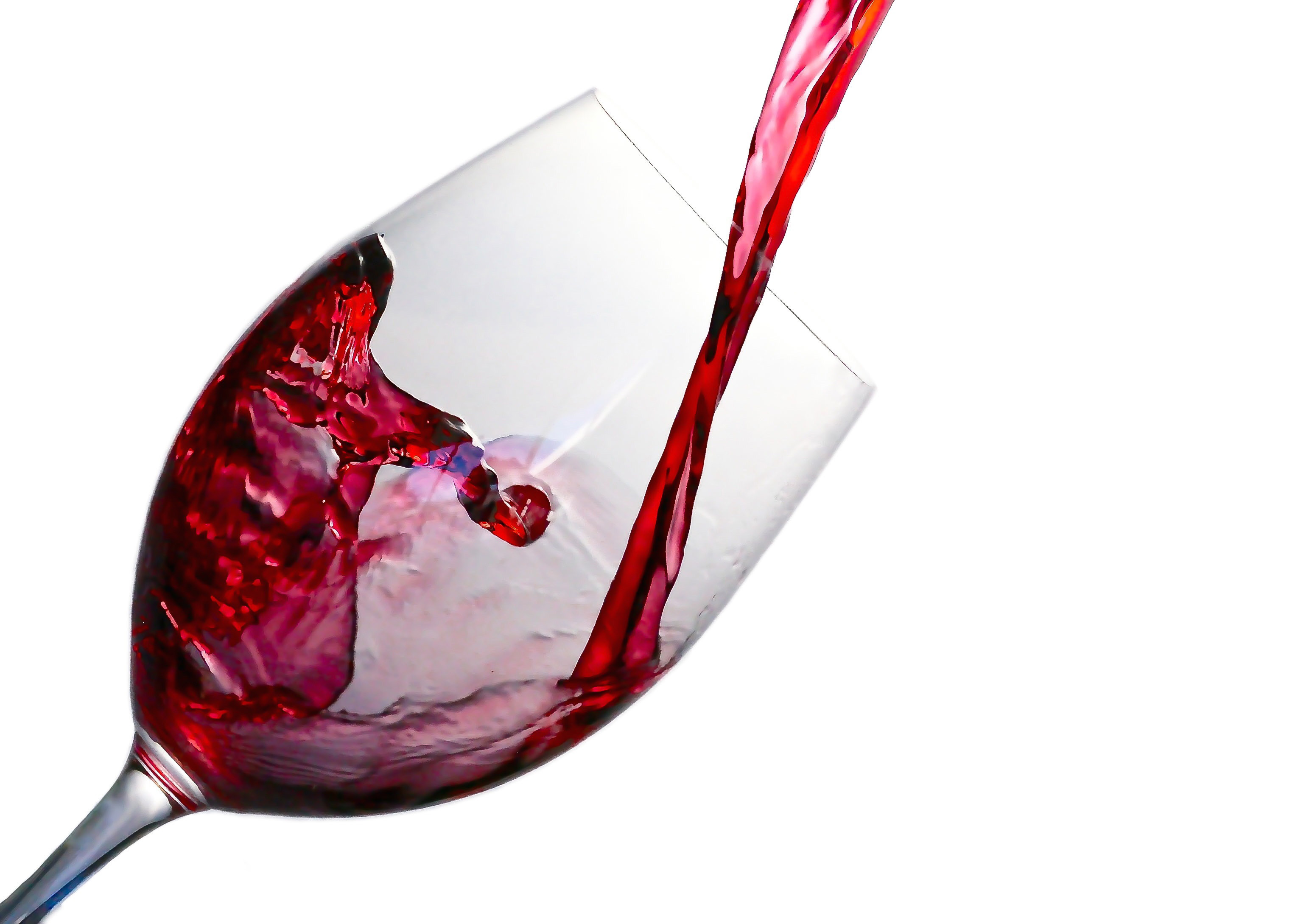 Also, using a tripod will help you focus on the proper spot. In food photography, the pour effect is rarely employed without being in focus. If it is used it is the center of attention and getting a crisp focus is key. Since the focus is selected prior to the pour, the distance of the camera from the food subject must remain constant for extended periods of time, a tripod is a necessity. One strategy to get sharp focus throughout the image without using high f-stops (which require more light or slower shutters) is to stack images. To achieve the pour effect in food photography, pictures are often compiled into Photoshop and edited for this purpose.
Do you know about a food photography effect that's missing from our dictionary? Request and comment below, or sign up for our "Creatives" section and post your own great effects.
Suggested posts you might be interested in: