A Sushi Story
Published on:
September 7th, 2020

342

0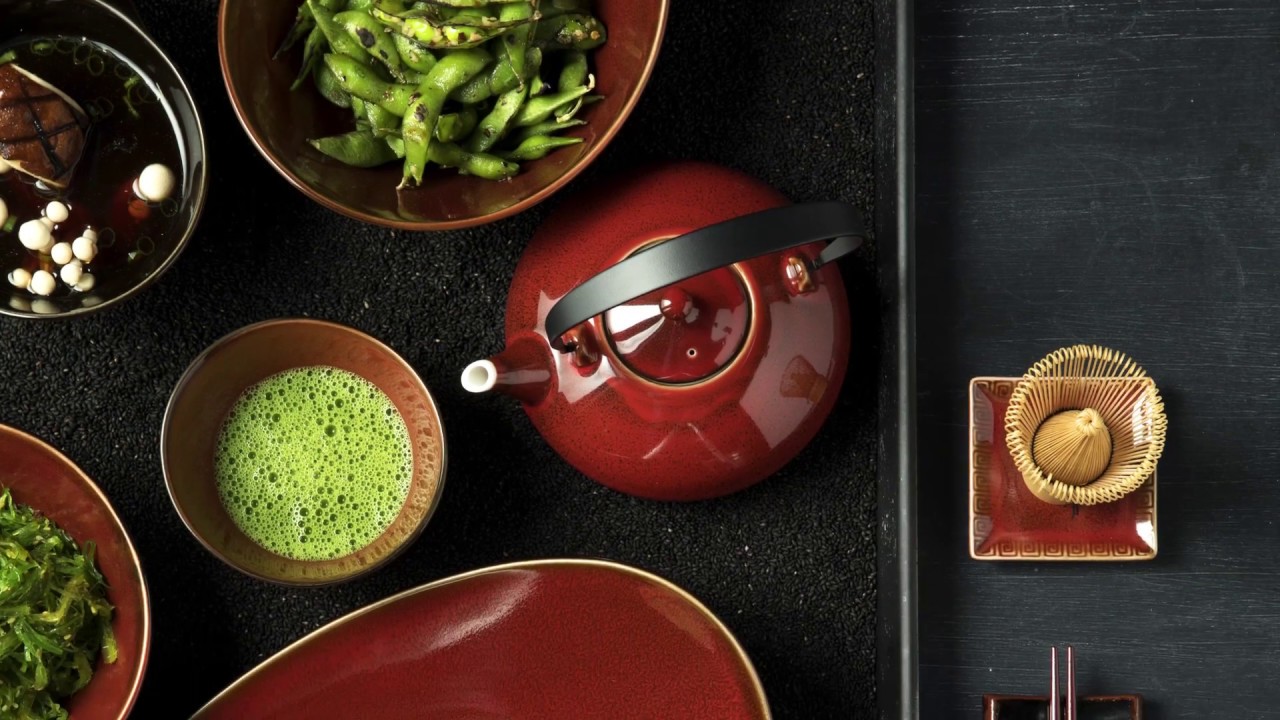 We are in the studio building the scene for a sushi-story photo. Oneida used the photo in their catalog. The food had to look complimenting, but not overpowering. The goal was to showcase the plates.
Our goal for the photo was to have all relative accompaniments presented in a unique way, i.e. the char on the edamame, the mushrooms sticking out of the broth, the foamy green chai, etc… The dark background really helped the plates and food come to life.
Congrats!
Your project has been successfuly published. Share it with friends to attract more attention to your work and reture to your profile to publish another one.
Back to Profile