How MyMoms Pride made pappu bakshalu recipe in simple steps
Published on:
April 12th, 2021

239

0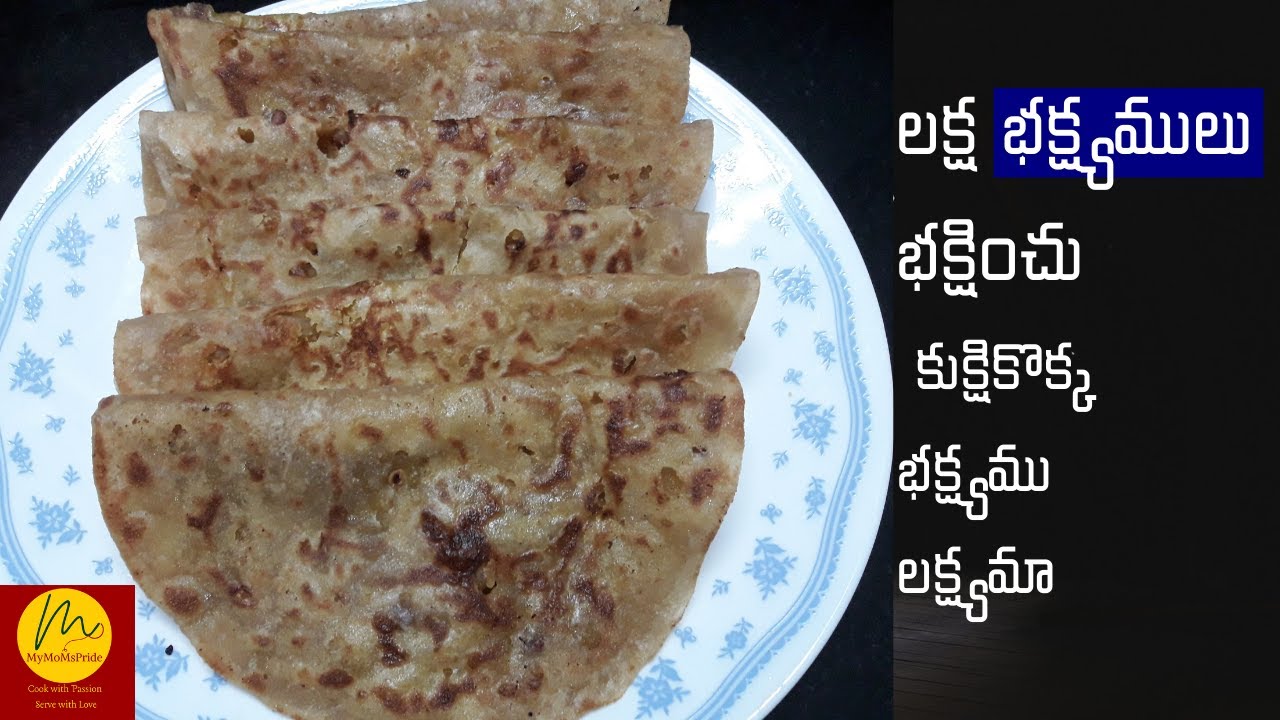 Bobbattu or pappu bakshal, traditional Indian food recipes are also known as obbattu, holige, or Puran Poli is a sweet flat chapati (bread) made primarily with wheat flour, chana dal and sugar. It is being believed for long periods, that Puran Poli is native to Maharashtrian regions and a Marathi cuisine, But it is basically a Karnataka recipe prepared in various ways, but our favourite is pappu bakshalu prepared during festivals like Diwali, Sankranthi and Ugadi. https://youtu.be/yOyyGkYom38 According to the various regions, this pappu bakshalu, easy and healthy Indian recipes are known with different names like in Bobbatlu in Telugu Obbattu or Holiga in Kannada and Puran poli in Marathi Pre-cooked chana dal is used to stuff with the wheat flour outer layer that is sweetened with sugar. These quick and easy recipes (sweets) can be served by smearing a dollop of ghee and have it cold or hot. We usually love to have hot. Othere ingredients include 1 cup wheat flour ½ cup water (or as required) ¼ cup oil (to soak) for stuffing: 1 cup chana dal 3 cups water 1 cup sugar Ghee for frying and serving Know the difference between Puran poli and Bakshalu or pappu bobbattlu Pappu bakshalu is made with whole wheat flour and cooked chana dal mixed in sugar without adding turmeric to it. but Karnataka style Puran poli is made out of all-purpose flour by pressing with hands instead of rolling. They add turmeric to get that yellow texture. Tips to make
Congrats!
Your project has been successfuly published. Share it with friends to attract more attention to your work and reture to your profile to publish another one.
Back to Profile