naturals style tender coconut ice cream | MyMoms Pride
Published on:
April 20th, 2021

328

0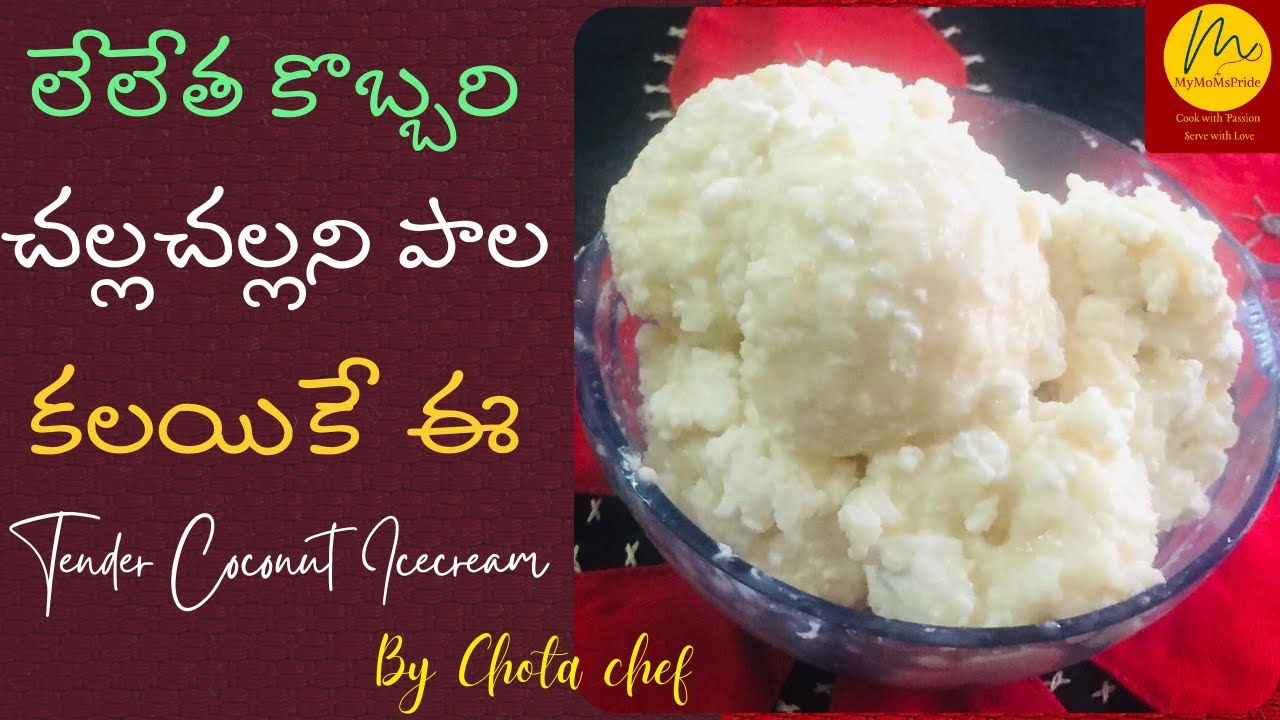 Try this light and refreshing tender coconut ice cream used completely with fresh cream and coconut water as a delicious summer special treat. MyMoMsPride quick recipes is a must-try for this summer to stay healthy and hydrated. Subscribe to our channel for more easy and healthy recipes
Congrats!
Your project has been successfuly published. Share it with friends to attract more attention to your work and reture to your profile to publish another one.
Back to Profile