నిమిషాల్లో బ్రెడ్ తో ఇలా వడలు చేసి చూడండి |Instant bread vada recipe by mymoms pride |masala majjiga
Published on:
April 22nd, 2021

334

0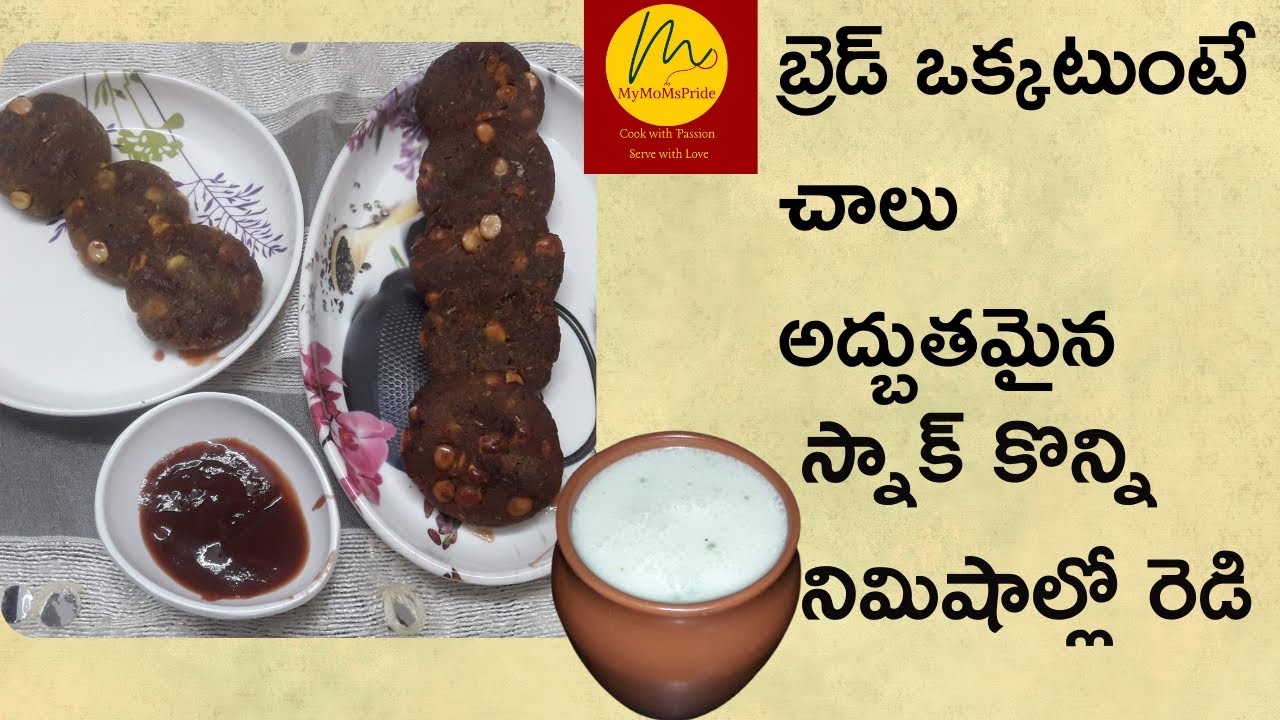 Enjoy this crispy, delicious, nutritious, instant bread vada as a tea-time snack along with a healthy summer drink and let us know how it came out in the comment section below...
Congrats!
Your project has been successfuly published. Share it with friends to attract more attention to your work and reture to your profile to publish another one.
Back to Profile