SNL skit - Overnight Salad
Published on:
March 13th, 2023

1035

0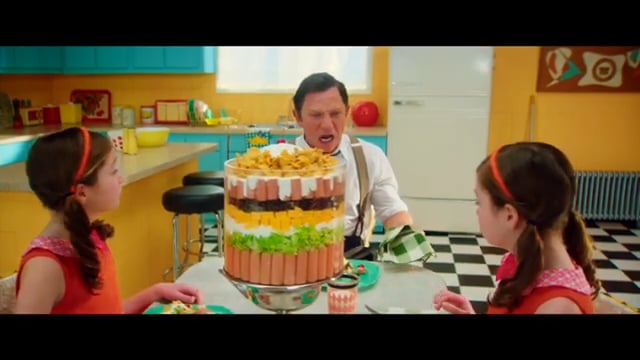 I was called and asked to food style the "Overnight Salad" and accompanying shots for an SNL skit on a Wednesday Night at 9:30 PM, to prep a 12 hour day on Thursday, build and shoot for 13 hours on Friday, to have it edited and aired the next evening for Saturday Night Live. Working with super tight time constraints and equipment with ever changing direction and amazingly talented people, gives new meaning to thinking on your feet!
Congrats!
Your project has been successfuly published. Share it with friends to attract more attention to your work and reture to your profile to publish another one.
Back to Profile