Turkey Hill Decadent Delights
Published on:
March 13th, 2023

234

0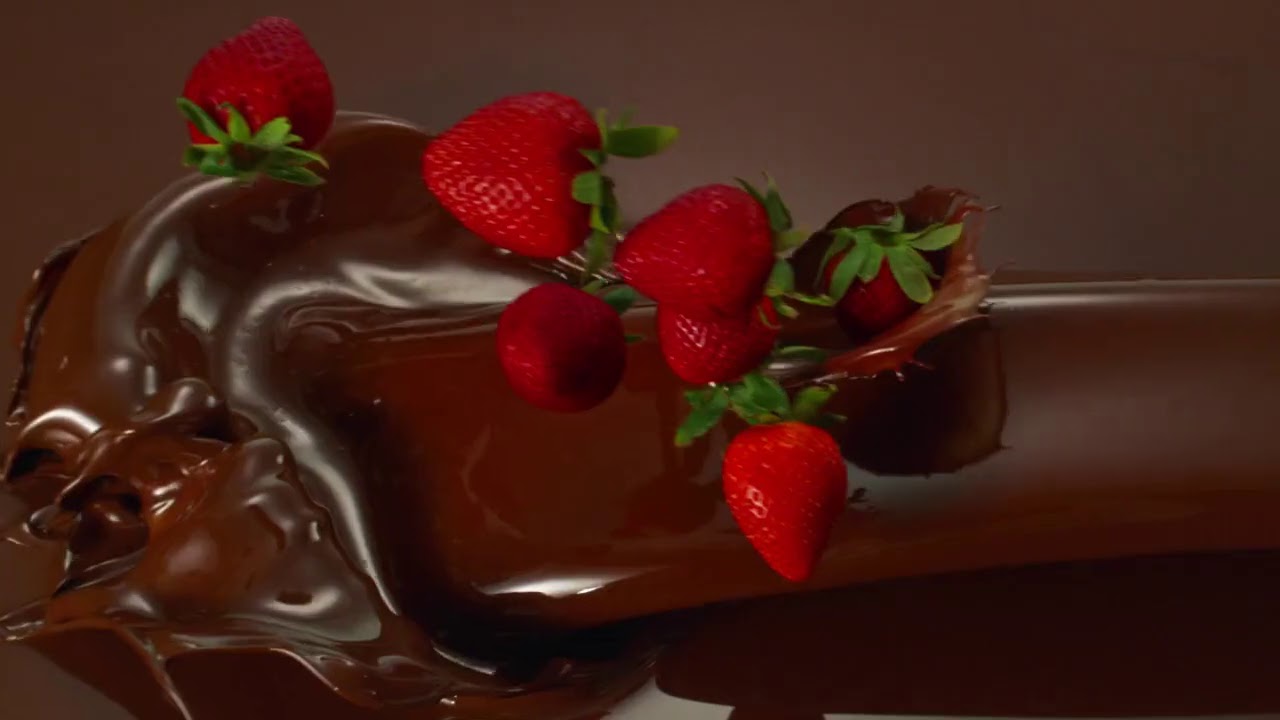 I was asked to ice cream style for Turkey Hill ice cream trios and Decadent Delights ice cream bars with director Ben Dolphin, Cornerstone Pictures and Property Rigger Ken Skalski. Ben Dolphin, Ken Skalski and I worked for days prior to the shoot coming up with the fruit and cream action ingredient shots.
Designing the action fruit and cream ingredient shots was the most fun. We investigated various viscosities of liquids to work with a number of custom shaped sheets of plexiglass to create just the right shape, arc, curve and speed of the liquids. Equally exciting and challenging was experimenting with and discovering the launch delivery methods and amounts which worked for each fruit so they would dance delightfully in their custom designed liquid.
Congrats!
Your project has been successfuly published. Share it with friends to attract more attention to your work and reture to your profile to publish another one.
Back to Profile