Wishkah River Distillery Wanigan White Whiskey Label
Published on:
August 23rd, 2020

261

0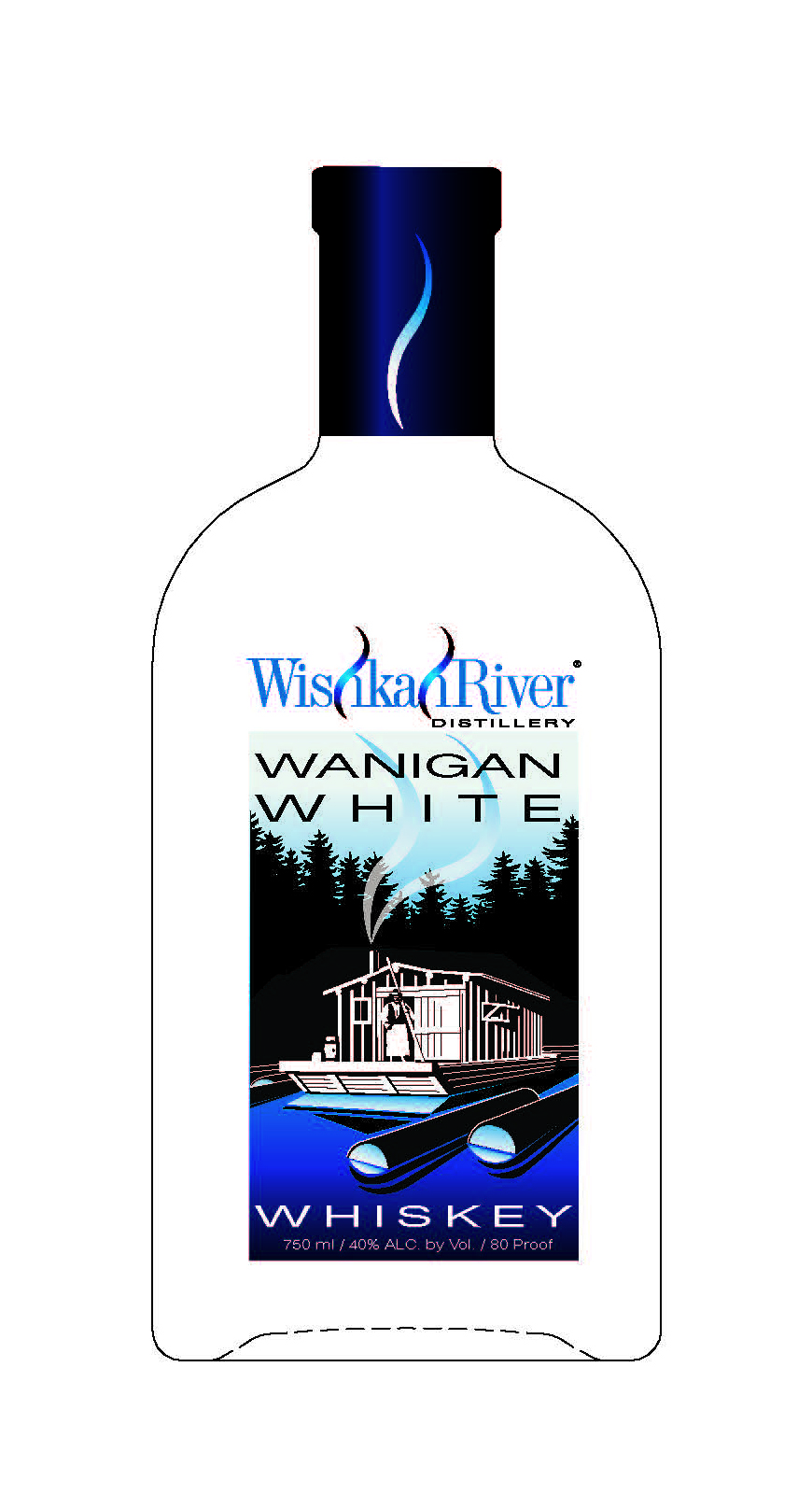 Wishkah River Distillery was a passionate startup with a dream of building upon family history in Aberdeen, Washington. Savage Creative started with a logo that had a flowing feel of a waving river with gradations like the ebb and flow of the tide. Bringing that look into the packaging, we combined the old world feel of high contrast wood cuts while converting a historic family photo of a logging company's floating "wanigan" or kitchen where the loggers would take a break and enjoy a hearty meal or well-earned drink after the sun finally set. From there, we built their web site to match the same clean, yet historic feel, inviting travelers down the internet river to take a break, stop in and explore their newest creations.
Overall the brand was so well received, it attracted a buyer, giving the first owner the opportunity to explore her next passion–travel.
Congrats!
Your project has been successfuly published. Share it with friends to attract more attention to your work and reture to your profile to publish another one.
Back to Profile