Appetite Appeal in Food Photography: The Lost Art That Has Driven Billions in Food Product Sales
The art of creating appetite appeal in food photography appears to be diminishing in today's fast-paced, disposable culture of user-generated internet and social media content. In the realm of branding photography, many food and beverage brands are choosing gimmicky or trendy aesthetics, resulting in product images that are overcrowded with excessive props, causing the actual food or beverage to be overshadowed. The trendy use of harsh lighting may make the images appear vibrant and exciting, but they often fail to evoke hunger in some people or effectively convey the desirable qualities of the food or product, or build brand recognition. Some images prioritize entertainment value rather than appetite appeal. Instead of thinking: "I would eat/drink that," viewers are more likely to think: "That looks cool." However, one must question whether this outcome aligns with the intended goal of these brand investments, which often amount to substantial amounts of money.
While many up-and-coming CPG brands and other food and beverage startup founders may be swayed by flashy trends, many may not have access to the marketing insight gathered by big legacy brands. These brands can afford to spend millions on research, behavioral studies, and teams of top psychologists and experienced marketing specialists who know and understand the value of certain psychologically persuasive techniques. The appetite appeal is one of them. It has helped sell billions of dollars worth of products, and legacy CPG brands and restaurant chains know its omnipresent power. You typically won't see flashy and "cool" hard light photography being used on fast food chains' big restaurant chains menu displays, on their product packaging, or even on their ad billboards. Appetite appeal is a precious "secret weapon" that is more effective than any visual trend when it comes to selling a single food product or service. This is why they haven't changed it for years.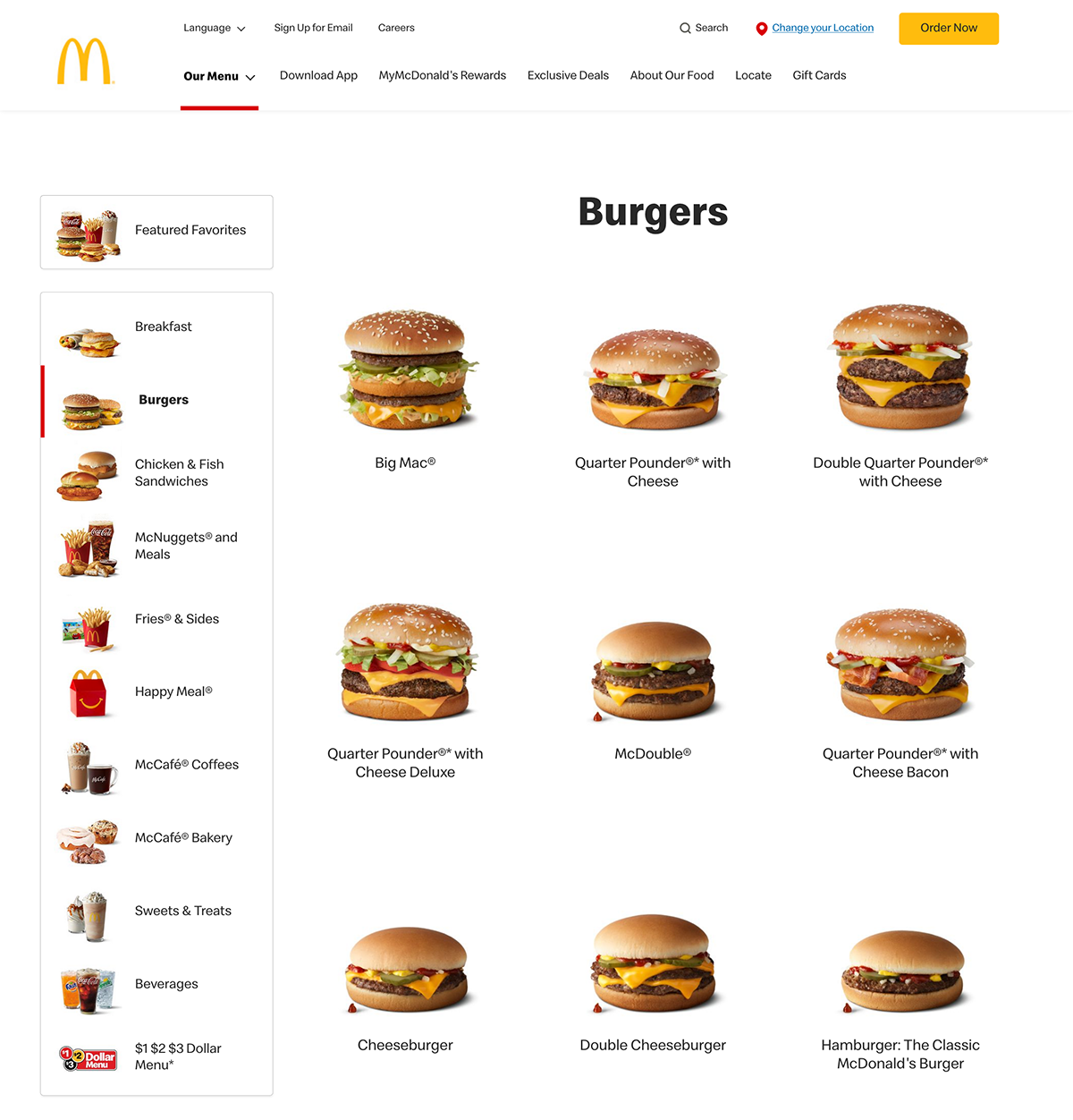 Appetite Appeal as a Powerful Psychological Technique
Appetite appeal is a powerful psychological technique used in advertising food photography to make the food ingredient or product the superhero of the image. This technique is designed to make the viewer crave the food depicted and, as a result, inspire them to purchase the product or cook with it. In this article, I will explore the concept of appetite appeal, the techniques used to create it, and the impact it has on consumers.
At its essence, appetite appeal revolves around creating captivating and delectable images. It goes beyond merely displaying food, encompassing elements such as texture, color, shape, and overall presentation. Accomplished commercial food photographers leverage techniques like lighting, composition, and expert food styling to craft visuals that entice viewers to reach out and take a bite or be compelled to make a purchase prompted by a billboard.
The Role of a Highly Skilled Food Photographer
A vital ingredient to capturing the appetite appeal in the image is the photographer's adeptness in visual and lighting techniques. The lighting used significantly affects the food's appearance in photographs. Many favor a natural light-like aesthetic, as it effectively showcases the food's texture and color. Skilled food photographers possess the ability to replicate any desired lighting style in a studio setting. Although natural light may be more cost-effective and convenient, artificial lighting is often employed to great effect, especially when natural light isn't readily available or practical.
Selective Focus
The utilization of "selective focus" is frequently pivotal in capturing consumer attention. This psychological technique directs the viewer's gaze toward specific elements of the food or product, in accordance with the brand's intentions. An insightful sales perspective shared by one of my clients, inherited from her restaurant-owning father, encapsulates this approach: "You don't sell the steak, you sell the sizzle." This sentiment aligns perfectly with the power of selective focus in food photography, where the emphasis is placed on the sizzling and enticing aspects of the steak. By drawing attention to the sizzle, and evoking the sound and aroma, the image effectively promotes the steak, generating a mouthwatering response. Achieving the ideal "sizzle look" in still food photography is a complex undertaking, necessitating meticulous consideration of lighting, camera settings, and visual effects throughout the photography and food styling process.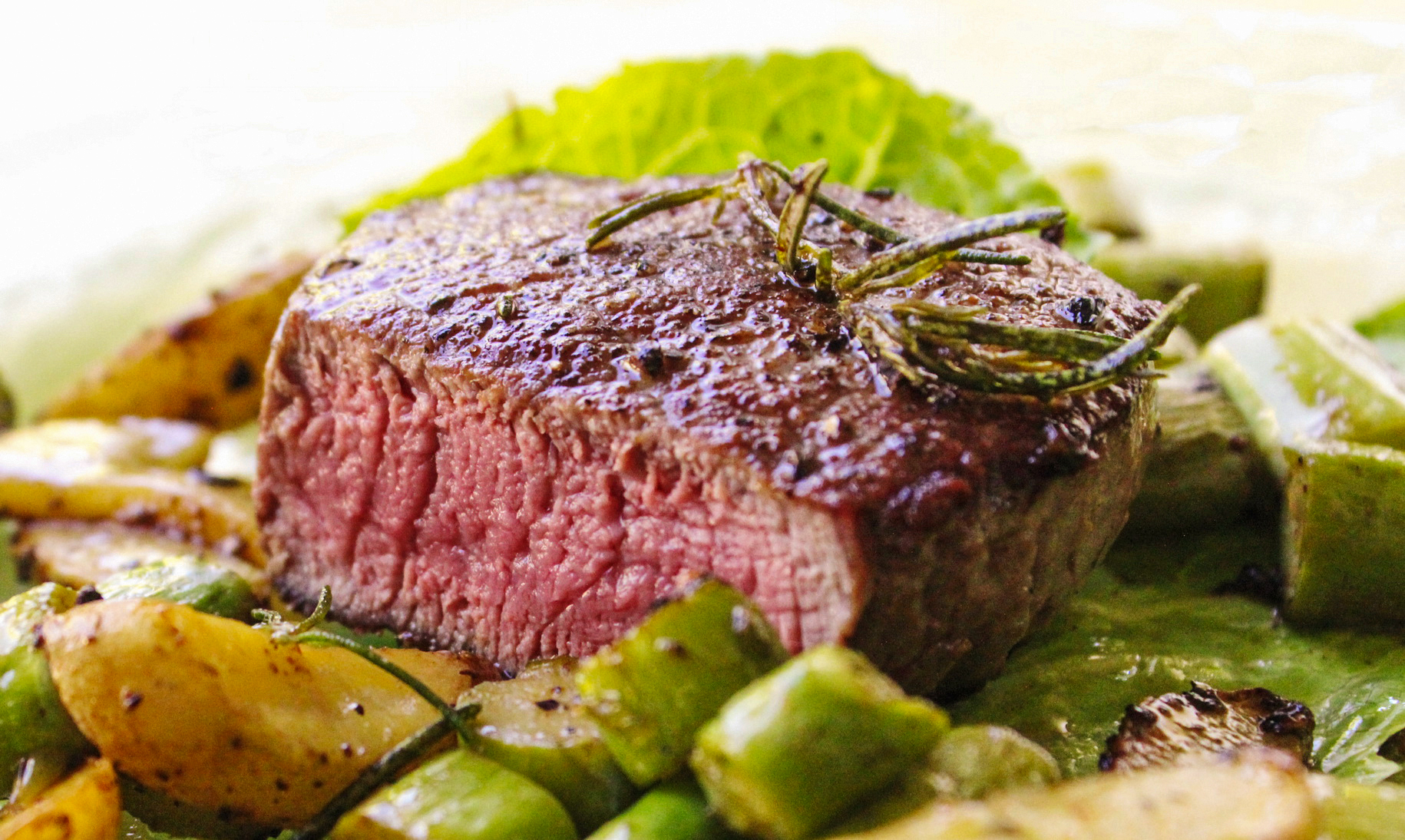 Professional Food Styling
Food styling plays a pivotal role in generating appetite appeal. Working in collaboration with food photographers, food stylists ensure that the food product or dish looks its most enticing in the photograph. They skillfully incorporate garnishes and other food props to enhance the visual appeal of the image. Additionally, food stylists focus on perfecting the cooking process to showcase the textures and shapes of the food in a convincing and appealing manner. It is worth noting that achieving the desired mouthwatering look in photographs requires significant time and effort.
Composition
Composition is another vital aspect of appetite appeal. The arrangement of food in a photograph can create a sense of balance and harmony that is visually pleasing and tantalizes the taste buds. Experienced commercial food photographers often work closely with highly skilled and intuitive food stylists who can create visual magic. Less experienced photographers who strictly follow theoretical rules can sometimes produce images that lack appeal.
When all these elements come together, the result is an image with significant appetite appeal. The viewer is captivated by the mouthwatering food and feels inspired to purchase the product and use it in their own culinary endeavors. Thus, appetite appeal becomes a potent marketing tool for food companies and an integral component of food photography.
This Emotional Connection
The impact of appetite appeal on food photography cannot be overstated. In a world where we are constantly exposed to images of food, it takes something special to stand out from the crowd. By employing techniques that generate appetite appeal, food photographers can create visually stunning and emotionally engaging images.
This emotional connection is particularly important in food photography. Food is not merely something we consume for sustenance; it is also an experience tied to our memories and emotions. When a food photograph successfully taps into this emotional connection, it has the power to inspire action and drive purchases.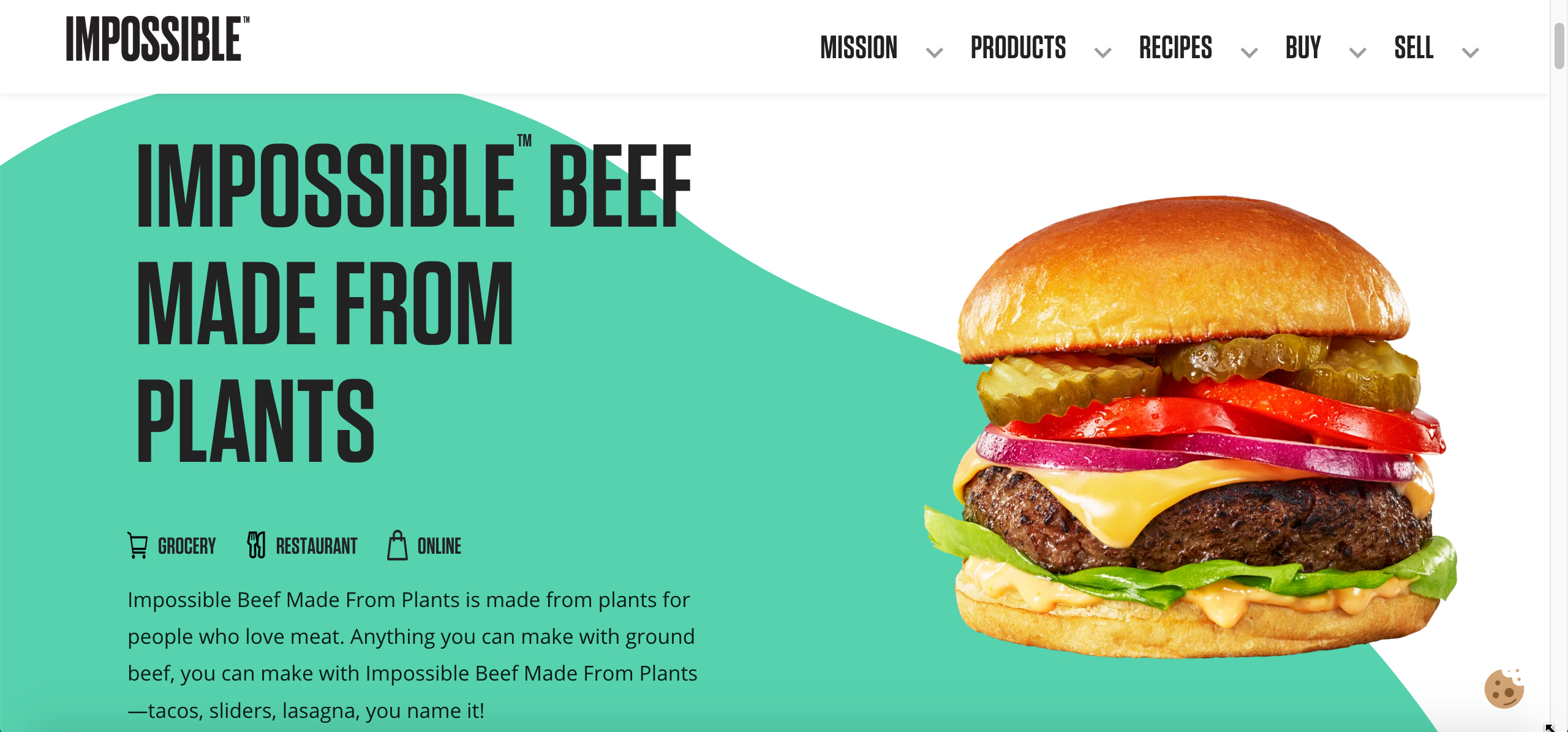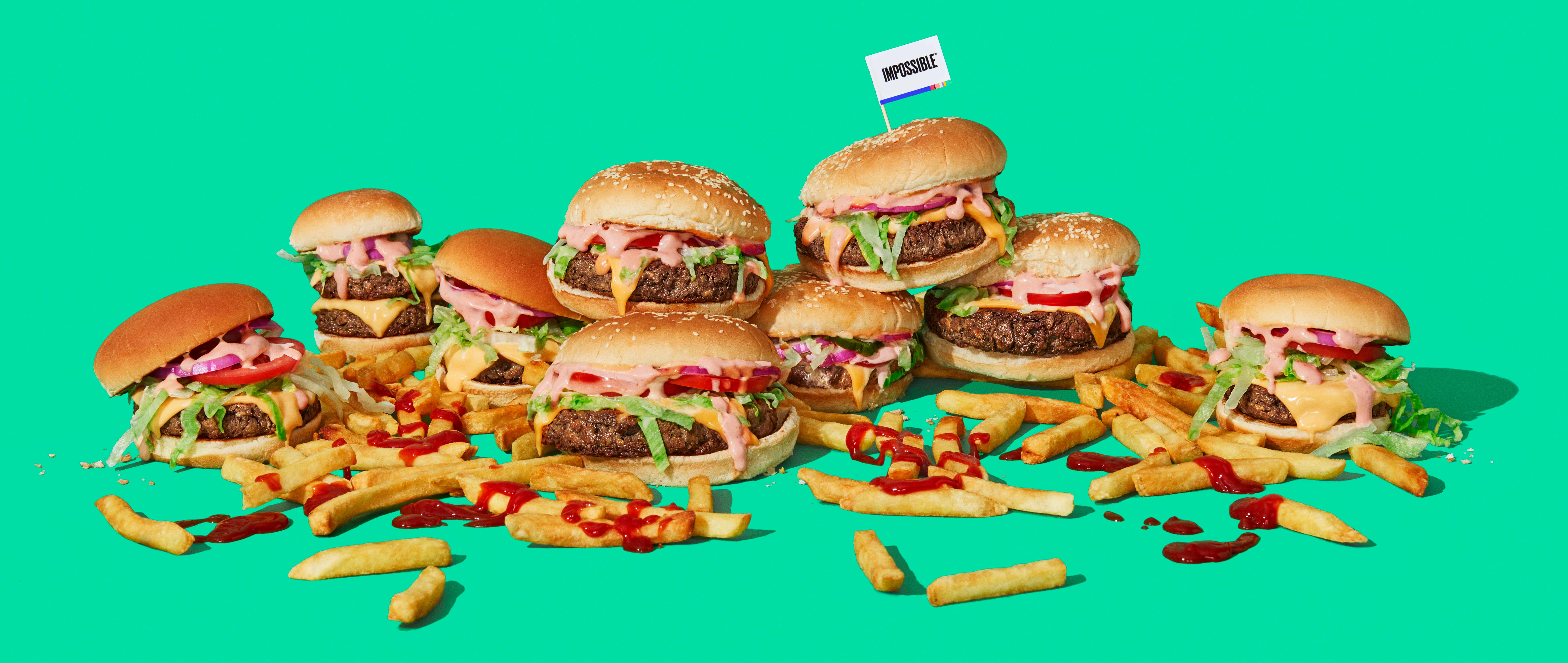 Demographics and Psychological Factors
Ultimately, the creation of appetite appeal relies on the photographer's ability to capture and enhance visual elements that attract and engage the target audience. Both demographic and psychological factors of the audience play a crucial role in determining the photographer's approach:
Age: Different age groups may have distinct preferences in terms of food presentation and styling. Younger audiences may respond well to vibrant and trendy visuals, and graphic foodporn esthetics while older audiences may appreciate more traditional and familiar visual representations.
Cultural Background: Audience members from diverse cultural backgrounds may have specific food preferences and associations. The creative team should be mindful of cultural nuances and incorporate relevant visual cues that resonate with the target audience.
Geographic Location: Regional food preferences and tastes can vary significantly. The creative team should consider local aesthetics and values to create imagery that appeals to the target audience in a specific geographic area.
Ideally, the guidance for the photographer's approach and creative vision should be informed by the expertise of skilled behavioral researchers. Understanding the target audience's demographic and psychological factors can guide the creative process and ensure that the resulting imagery effectively appeals to and engages the intended viewers.
Achieving success in your brand's food photography requires more than a one-size-fits-all approach to visual appetite appeal. It is crucial to understand and cater to the preferences of your specific target audience. At Phoode, we delve deeper by assisting our clients in psychologically profiling consumers and gaining valuable insights into their preferences and behaviors. With this comprehensive understanding, we can craft custom content that precisely resonates with their unique mindset, resulting in maximum engagement.
The Impossible Burger's Vegan Food Advertising for the Masses
Suggested posts you might be interested in: