Dilemmas of Pricing Food Photography
Determining the cost of a food photography shoot isn't a quick task but it can be explained in three general steps: 1) mutual pre-visualization, 2) determining cost, 3) negotiation.
You'll get an email, a phone call, or the question at the cocktail party – "What do you charge?" Your next move should be to pin down exactly what you are being asked to deliver. The questions you ask the client will determine the cost, the care, the quality, and eventually the satisfaction of your client.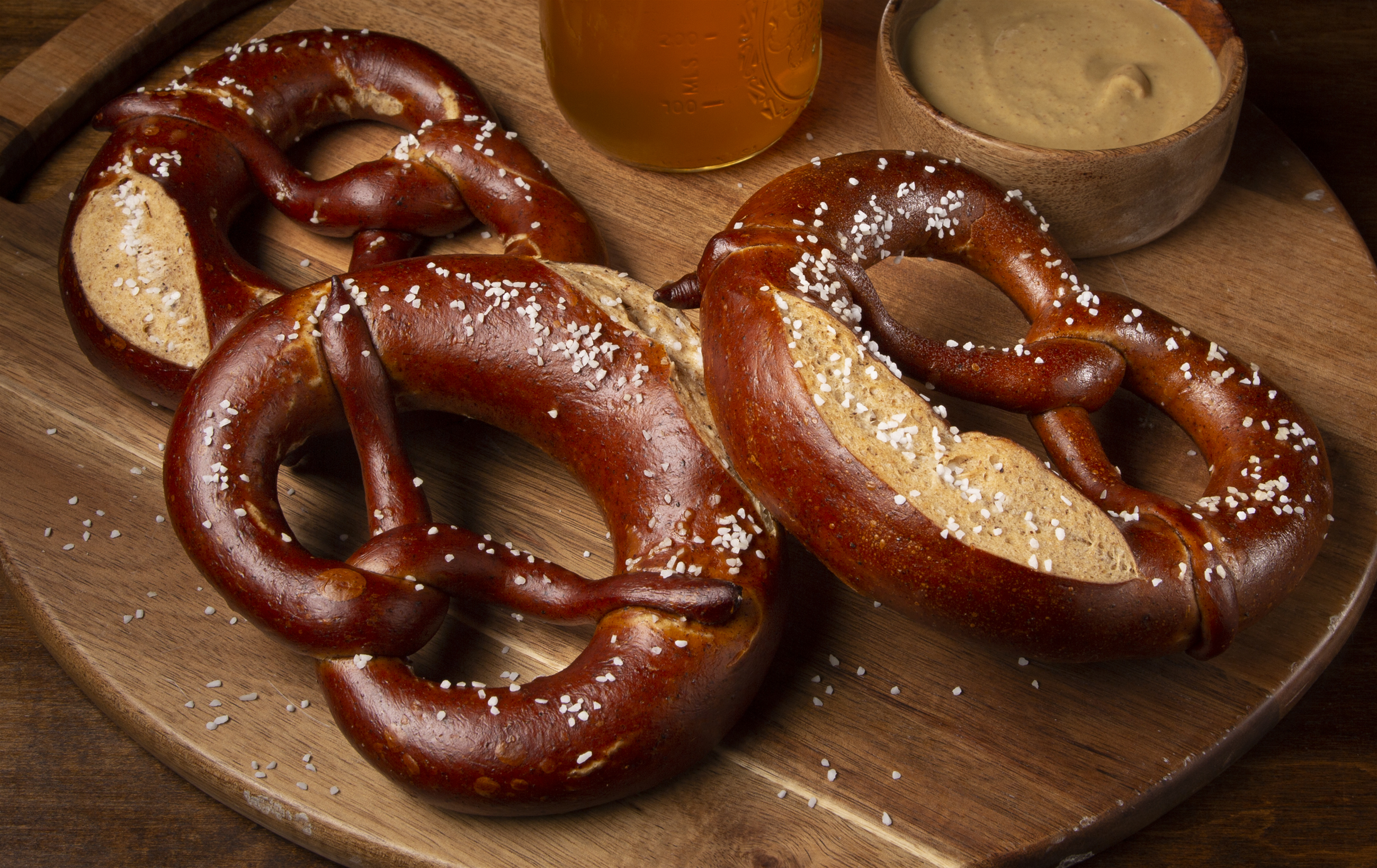 Step 1: Pre-visualization
You need to get into your client's head. That is, you need to determine your client's vision. From the start, every client has an image plastered in their head. You need to ask tons of questions until you are sure that both of you have identical visions. You need to get granular. Here are a few example questions:
What's the surface?
Any napkins?
Horizontal or Vertical?
What type of: silverware, plate, bowl, beverage…
What environment, if any are we simulating?
How tightly cropped are you thinking?
High key or low key (dark or light overall)?
Hold focus or selective focus?
To whom is this image directed? (Very important)
Step 2: Pricing
Now that you have a mental picture of the image which you going to produce, it's time to figure out the cost each item on your list.  Sketch the image. Then start "reading" the sketch from top-left to bottom-right. Anytime you pass a prop, list it. Add up the price of food, food stylist fees, and props. Figure out how much time you'll need to: 1) prepare, 2) shoot, 3) retouch. Multiply your time by whatever you charge, add the costs, and prepare to shock your prospective client.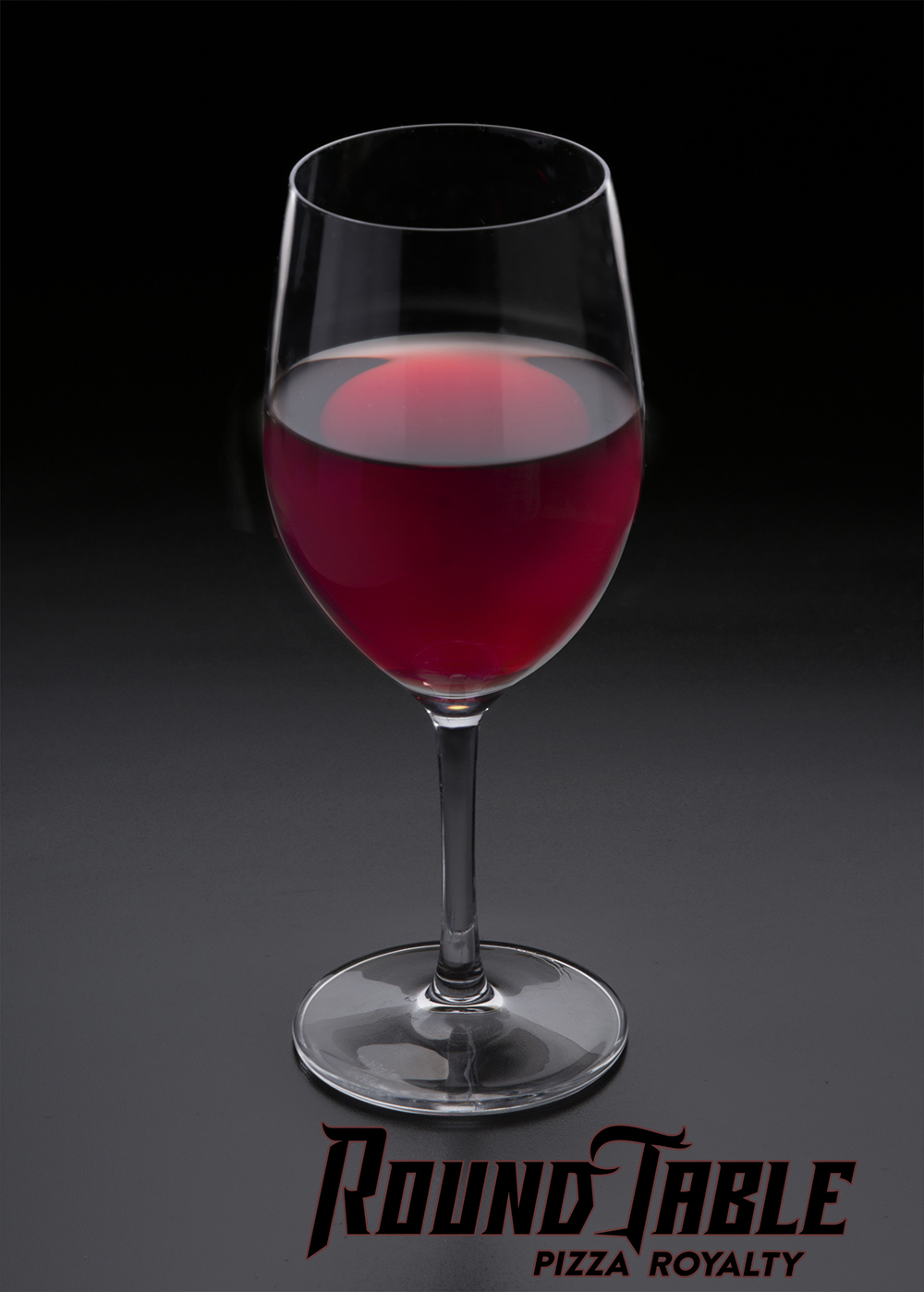 Step 3: Negotiation
Remember the image your client had imagined? Well, if they're like most clients, they "see" an imaginary, perfect, cliché image. Unfortunately, those types of images are very difficult, and therefore costly to produce. So, as snide as it might sound, and with apologies to the client, you need to ask: "How good a shot do you want?" Be polite. It is a legitimate question. If the client insists on a level of quality which is not restricted by cost, you are in luck. You have entered into the nirvana of commercial photography often reserved for high-end advertising work. All bets are off. Price is no object, but… you had better deliver images that rivals those that Irving Penn, or Michaelangelo, might have snapped.
However, if your client backs off, attempting to cut the budget, you need to be prepared. Be prepared to articulate the qualitative trade-offs. Be sure that these cost compromises are fully realized in the client's imaginary final image. Usually the cost/benefit calculations work out well. Your job is to be sure that both parties "see" the same image before it's shot. Remember, the art of successful pricing rests on the mutual satisfaction of the seller and the buyer. Clients need to be satisfied, or they're not coming back. Pricing food photography is not about pricing one project, it's about creating a reputation and a career. You want them back, right?
David Fischer is a photographer with over 30 years of experience, with brands such as Round Table Pizza, Del Monte Foods and many others. His studio, complete with restaurant sized kitchen, pizza oven, and hundreds of props, is based in the San Francisco Bay Area. For location work he travels in his Sprinter truck, serving clients throughout North America. Visit his webiste at: davidfischer.com
Suggested posts you might be interested in: