How Food Stylists Play with Fire
Have you ever found yourself in a situation where your photographic food subject is looking a tad undercooked? Don't bother trying to transfer it to a hotplate or (god forbid) the nearest kitchen. All it takes to solve this common predicament is a little bit of firepower.
Many may consider the handheld culinary torch to be a kitchen novelty. Indeed, when it comes to actually impacting the flavor of our foods, it doesn't accomplish a whole lot. Their small size makes the task of searing a steak or caramelizing a tray of vegetables a slow, sad endeavor. When push comes to shove, most home chefs don't make enough creme brûlée to justify bringing one home.
Butane torches for food styling, however, are more often than not a godsend.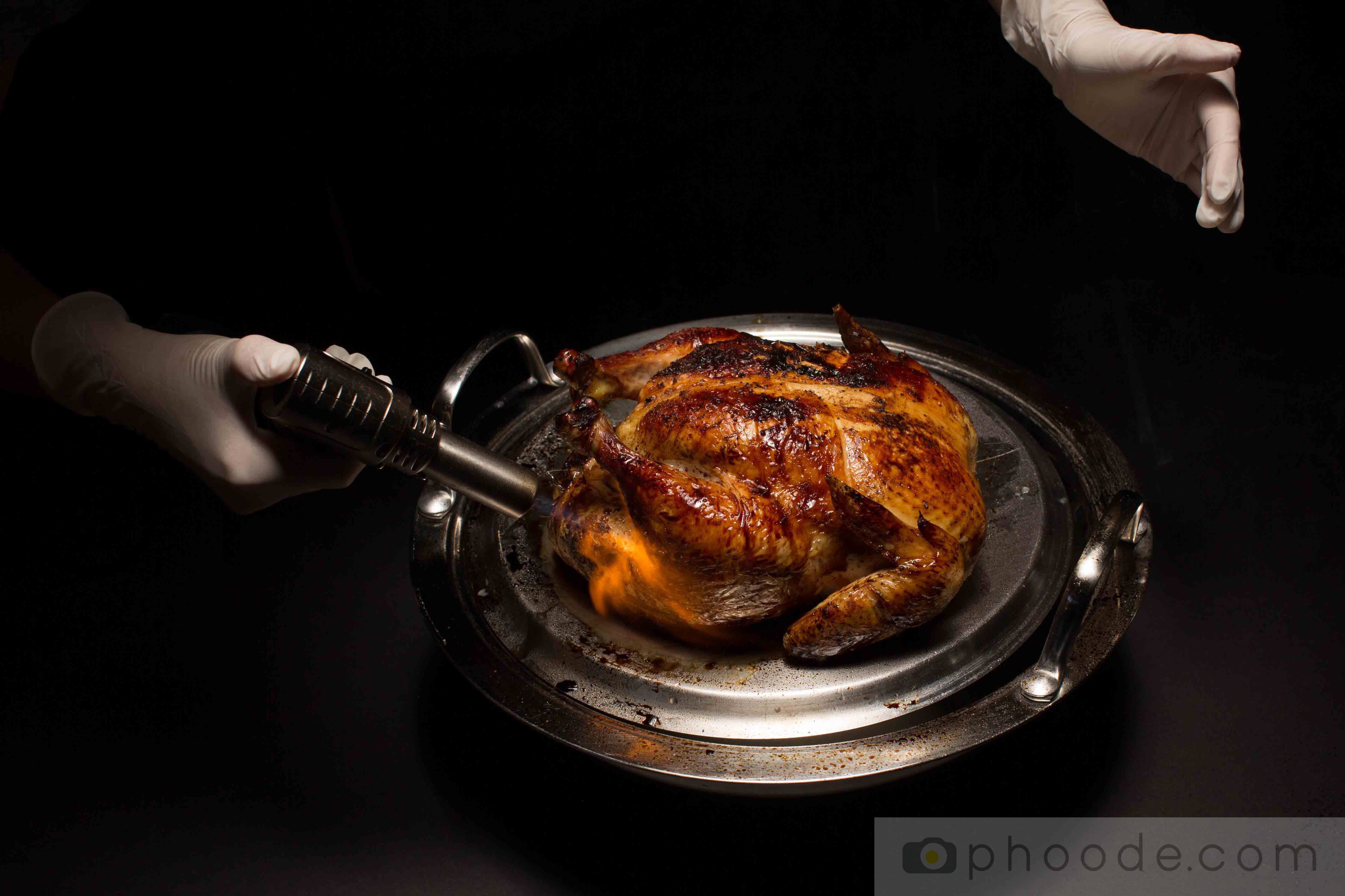 The photograph doesn't necessarily have to be fit for consumption. It's a fact that newcomers often overlook. So, while a tiny torch may not be effective when it comes to actually cooking something all the way through, it excels when working at a surface level.
When you throw a dish onto a stovetop or into an oven, it can be difficult to control exactly how it cooks. No matter how carefully you calculate time or temperature, it can be hard to predict precisely which areas are going to brown or blacken. Culinary torches take the guess work out of the equation by providing a precise and controlled means of applying heat.
Every food stylist is bound to find themselves situation working with a raw-looking pastry crust or a slab of gray boiled chicken breast. This isn't just unappetizing to picture eating. These subjects simply aren't exciting to look at. When we look at food photography, we grasp onto color and texture. A torch for food styling doesn't just cook – it injects those visual aspects directly onto subjects.
From an artistic perspective, it's helpful to think of butane torches for food styling the way a painter would think of a brush. Use heat to instantaneously add layers to the fare you photograph. Crusts, sears, and gradients of char can drastically elevate your food's aesthetics.
For cooking alone, torches may always be something of a novelty. But, where food and aesthetics meet, it's one tool that becomes absolutely essential.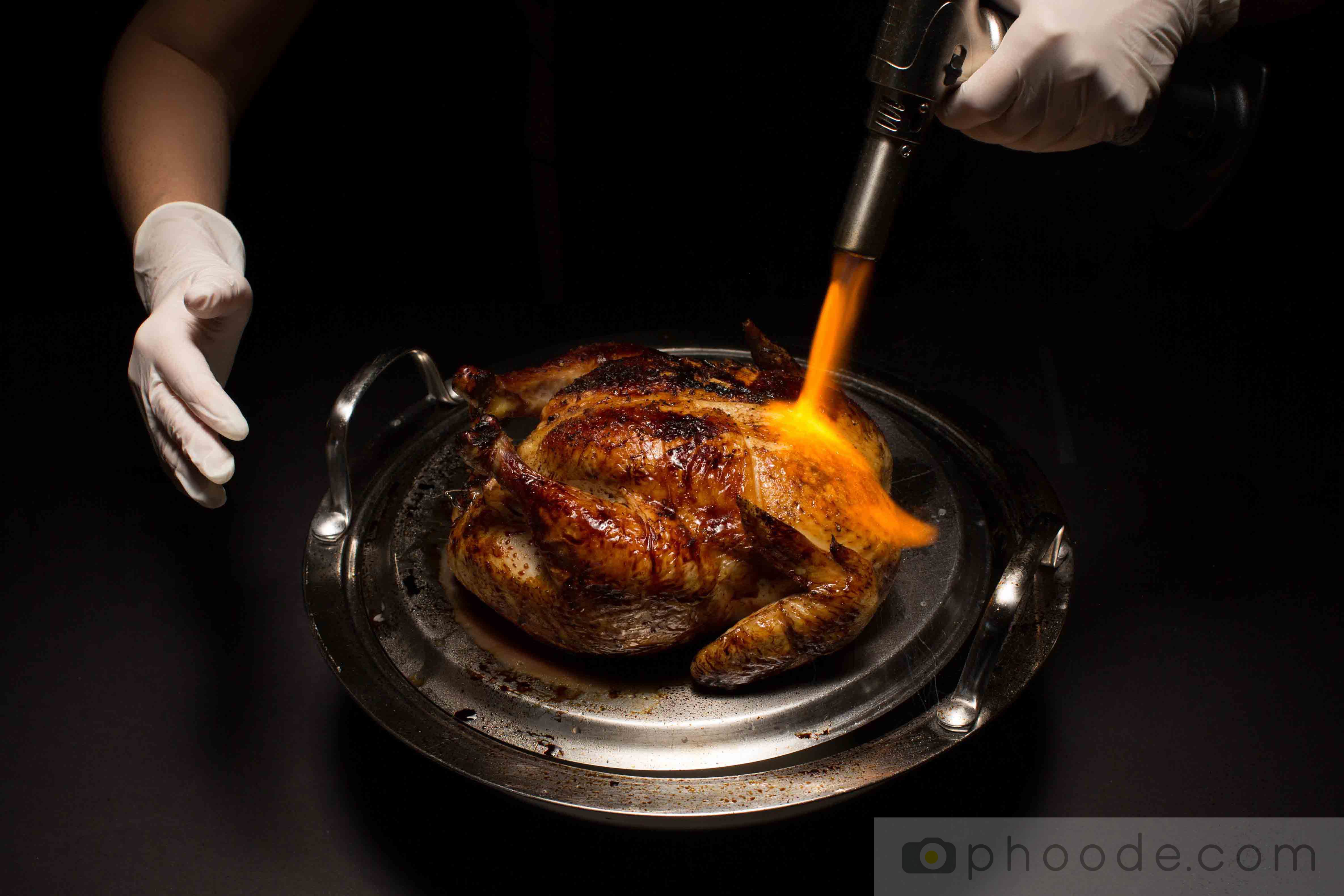 Suggested posts you might be interested in: