Keeping it Simple with On White Seamless Food Photography
On White Seamless Food Photography [ȯn●hwīt●ˈsēm-ləs] [fo͞od][fə-tŏgˈrə-fē] – Isolated image of a food dish, food ingredient or a food product on a pure white background. Food companies/brands often order on white seamless food images to keep them in their libraries (archives) for graphic design purposes. They are often used in promos, graphics, packaging, and other forms of food advertisements.
Example: The graphic designer used an on white seamless image from the client's photographic collection as the base for the promotional composite.
Sometimes, it's best to stick to the basics. Therefore, every food photographer should know how to pull off on white seamless food photography. At a glance, the shots may seem generic or boring. But whether your client sells orange juice or beef jerky, they'll find a use for a well exposed, neatly styled product shot somewhere.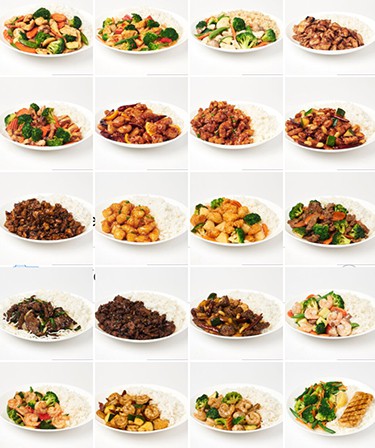 What makes on white seamless food photography such an appealing option? In short, they're blank canvases that can be altered in countless different ways at any given time. Clients often keep these base shots tucked away in archives, then enlist graphic artists to totally transform them at a later time.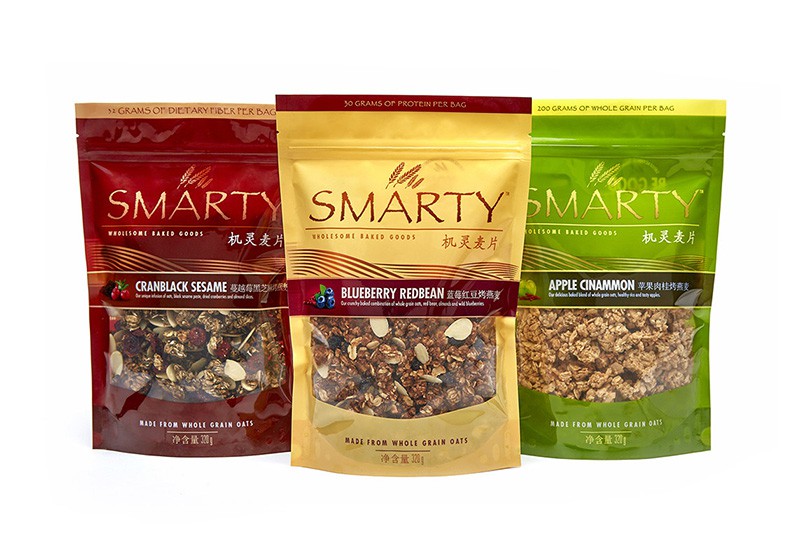 Take this promotional image, for instance. Believe it or not, this image was likely built around on seamless white food photography. The designers probably searched through the client's library of product shots and chose the one that featured the most irresistible toppings and gooiest-looking cheese. The eye-catching red gradient featured here could easily replace a white backdrop. Finally, the client plastered on a brand name and a few fun illustrations for good measure.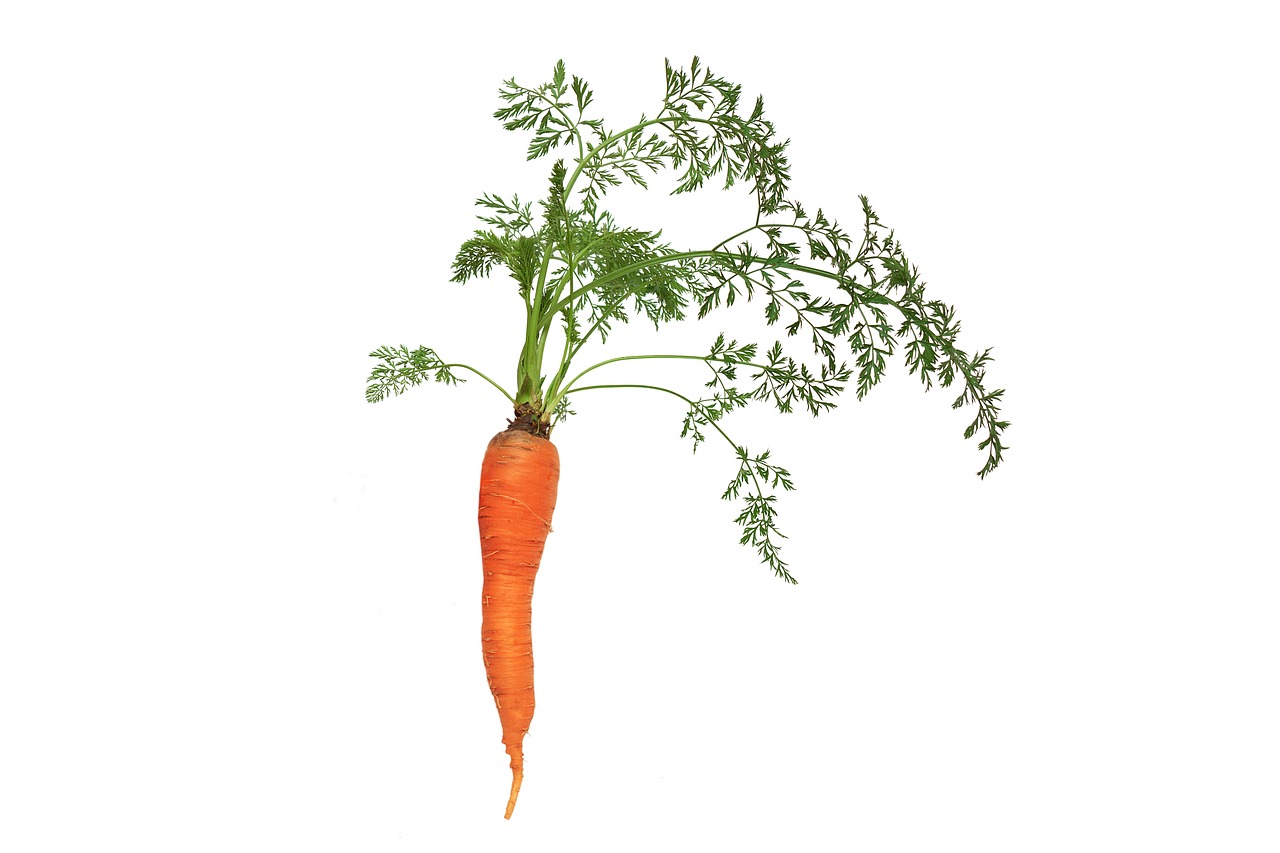 Once you know how on white seamless food photography is utilized, it's easy to see how it functions. Any sort of composited image for product packaging, social media, or general advertisement relies on these photographs to actually sell the product. Flashy details and brand recognition can only take a company so far. Without something delicious to display, it's going to be hard to win over new customers and get people excited about a product.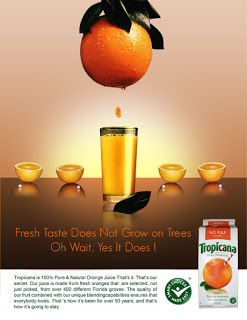 It's true – on seamless white food photography can be bland. However, these building blocks shouldn't be underestimated. Product popularity often hinges on how well these shots capture texture, color, flavor, and personality.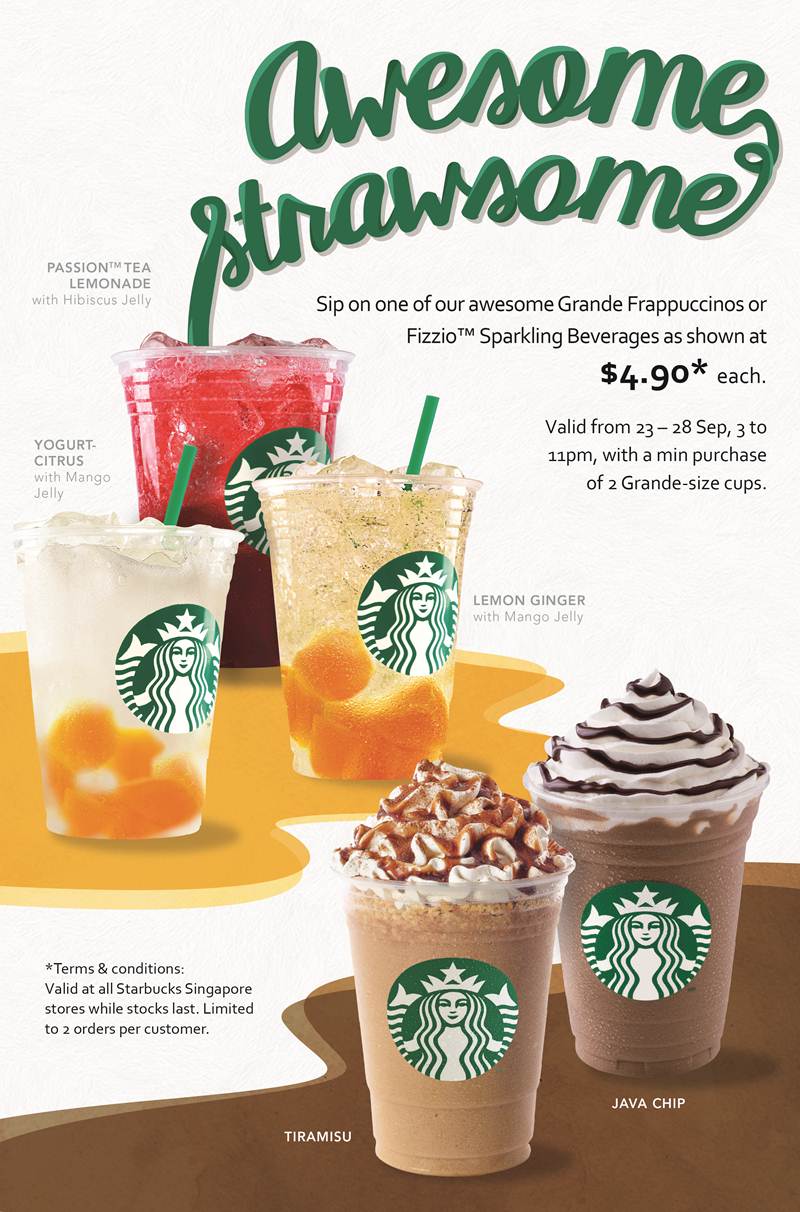 Suggested posts you might be interested in: